What is an Employee Relations Tracking System?
An employee relations tracking system is a case management software that enables HR to track and manage their employee and labor relations cases within a secure, collaborative environment. It is sometimes referred to as an HR Case Management system, since there is often no clear demarcation between labor relations and HR-related cases – Employee Relations cases often start as an employee case for HR and turn into ER cases after more information becomes known. For example, questions about payroll, benefits or HR policy, may turn into labor relations grievance cases that will need to be tracked and managed by HR.
Employee Relations Tracking Systems help ER and Investigator teams implement Employee Relations processes that are:
Transparent – the ER process is documented and made available to employees so that they understand the process (a case management system with Employee Portal is particularly useful here)
Consistent – the Employee Relations process is the same for every case, regardless of the agent(s) involved. Case management tracking software helps you stay consistent
Timely – especially for investigations, the speed at which a case is initiated can be a critical legal determinant. Employee Relations software helps speed up the Investigation process by providing fast and easy access to documents and ensuring Investigators stick to deadlines
Auditable – documents and activities can be produced and stored in a central system and, when necessary, shown to be complete and un-altered

Benefits and Features of an Employee Relations Tracking System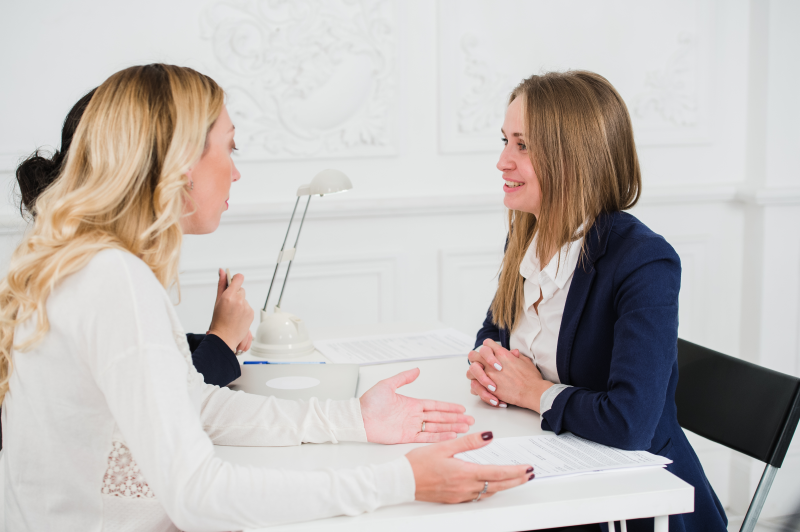 An Employee Relations case tracking system for employee relations case management issues has significant advantages over a paper-based case management system or Human Resources Excel spreadsheet templates, providing a number of ways of improving employee relations.
This post was written by Kelly Frisby, Marketing Director of Dovetail Software on their website here. They are an exhibitor on the HRTech247 Case Management and HR Service Delivery floors. You can visit their HRTech247 exhibition stand here to find out more.