Neptune Software is a rapid application development platform vendor with more than 660 enterprise customers and over 3.5 million licensed end users globally. Their mission: empower IT departments to drive business results.
Neptune Software's leading low-code, SAP-centric, enterprise app development platform – Neptune DXP – digitizes and optimizes business processes and user interfaces – at scale and with ease. The platform gives IT professionals the right tools to build the apps they need.
Neptune DXP provides a fast, cost-effective, and future-proof way to industrialize the development of custom applications, turning your IT organization into an app factory, saving time and money on development, integration, and operations.
Low Code for SAP Fiori Apps
Super Apps with Neptune Software
Low Code with Application Building Blocks
Global nutrition company Glanbia mobilizes its entire enterprise with low-code
The future of enterprise mobile applications at Vodafone
How the University of Nebraska does HR Mobility
Bridging the Gap Between IT and the Business
Building Great Digital Experiences for Customers and Employees
Accelerating Integration, Automation and Analytics
Enterprise Apps with Low-Code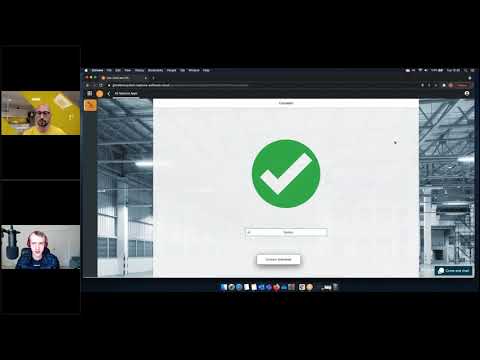 Low Code for SAP Fiori Apps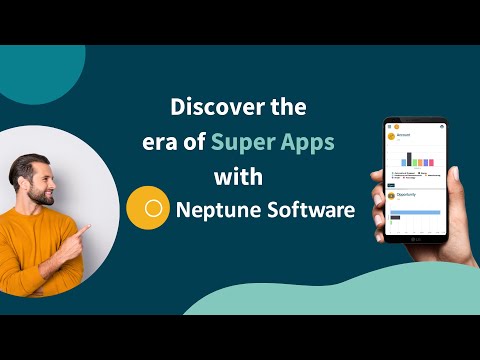 Super Apps with Neptune Software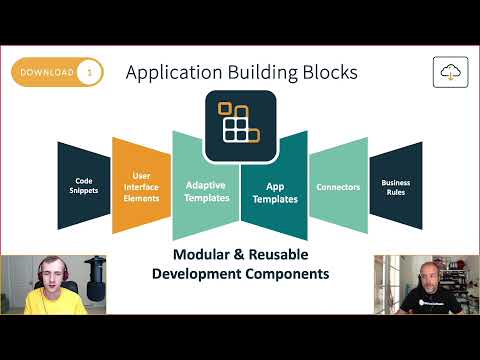 Low Code with Application Building Blocks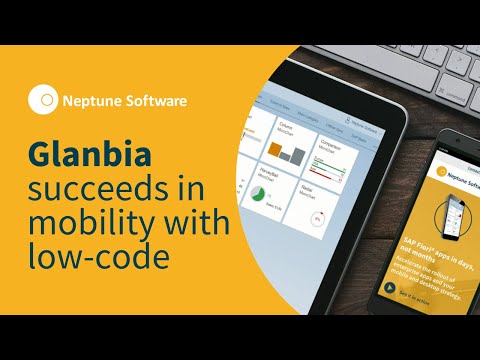 Global nutrition company Glanbia mobilizes its entire enterprise with low-code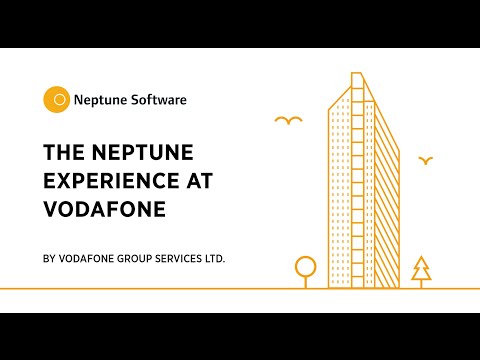 The future of enterprise mobile applications at Vodafone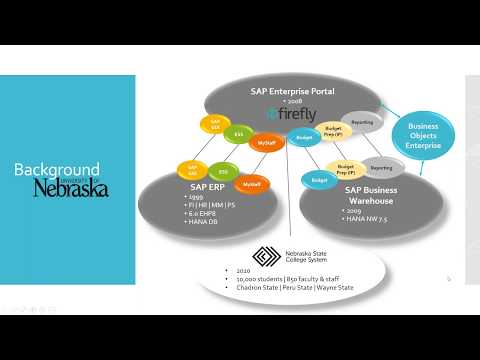 How the University of Nebraska does HR Mobility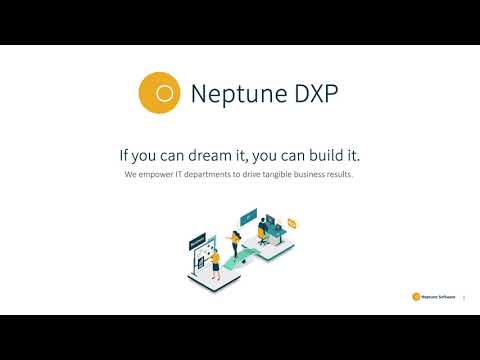 Bridging the Gap Between IT and the Business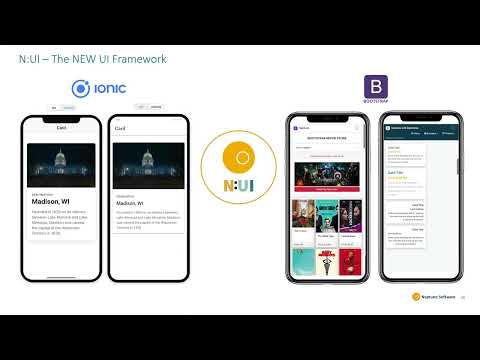 Building Great Digital Experiences for Customers and Employees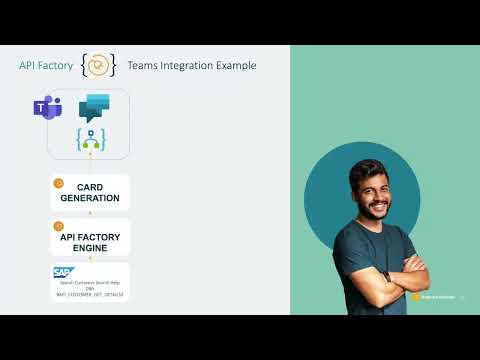 Accelerating Integration, Automation and Analytics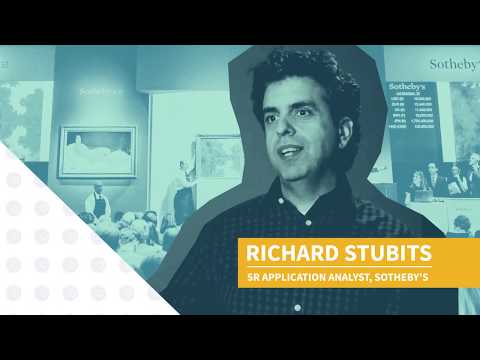 Enterprise Apps with Low-Code
"Users save between 50-80% of their time when entering time on their devices over the previous options."
"With Neptune Software, we can deliver highly productive and back-end intensive apps in a third of
the time it took with our previous options."
"Developers and IT alike have appreciated the easy transition. With Neptune, the organization has streamlined both training and associated costs, simplified system administration, and eliminated the need to redevelop existing capabilities."