HR Path, an expert and a great player in Human Resources, helps companies for whom human capital is essential in their digital transformation. Advise, Implement & Run are the three business lines of HR Path, which contribute to the corporate HR performance. Founded in France in 2001, its more than 1000 talents support more than 1300 clients in 18 countries. To this date, its turnover is €110 million.
Imagine What You Can Do At HR Path!
Advise to Run by HR Path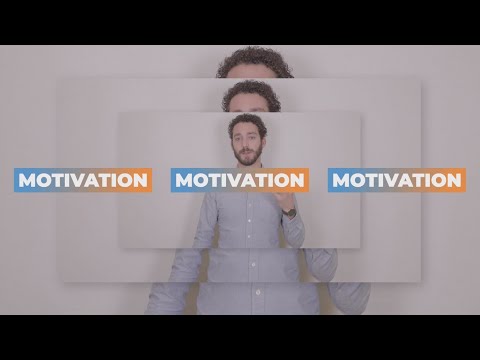 Imagine What You Can Do At HR Path!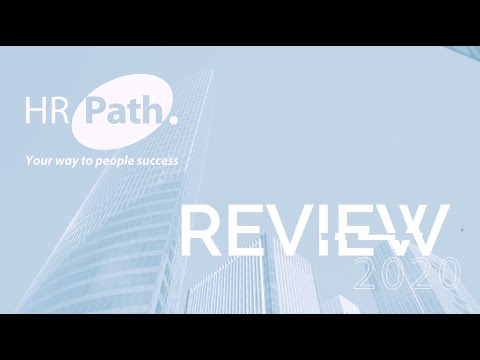 Review 2020
HR Path was the perfect partner with their strong SuccessFactors knowledge, global expertise and ability to work as one team while adopting a flexible delivery approach to best support Vistaprint
During my career, I have heard many suppliers say they would complete a project on time and within budget. HR Path is the first one who truly delivered as promised
The introduction of the SuccessFactors platform within Vesuvius has been an almost seamless
transition. Working with iterative design/build approach we were able to go live on time with a
pilot group of 500 users. We then accelerated the adoption of the Performance & Goals module
to fully implement with 4,000 people 10 months ahead of schedule. Through the adoption of
SuccessFactors we are now able to leverage the wealth of best practices and focus more on how
to use the tool vs how to build/configure and support.
Enquiries made easy
Only enter your details once
Quick and easy process
Unlimited enquiries