The Gavdi Group is an employee-owned company with a proud Scandinavian heritage and an outstanding reputation for delivering award-winning SAP SuccessFactors and Concur Solutions. Since we opened our first office in Copenhagen in 1999, our history is one of continuous innovation and expert delivery in the area of HR and Travel & Expense Management solutions, with a recent expansion to include ServiceNow solutions. Gavdi has built a reputation of providing an unrivalled depth of reliability, trust and partnership with all of our customers.
As a recognised SAP Gold Partner, Gavdi's range of workforce management solutions and services include: SAP HR, SAP SuccessFactors, SAP SuccessFactors Employee Central Payroll, SAP SuccessFactors Partner Managed Cloud, SAP Concur, ServiceNow, Gavdi Application Value, Gavdi Easy Documents, Gavdi Easy Hire, Gavdi Easy Archives.
Gavdi is also recognised by the Crown Commercial Service as a partner who can sell and support SAP SuccessFactors and SAP Concur on the G-Cloud 12 Framework, enabling us to engage with new and existing customers in the public sector market place.
A Gavdi Success Story: M+W Group
Gavdi Success Story: Nets
Gavdi Success Story: Group Rocher
Gavdi Success Story: NEUCA Group
Gavdi Success Story: Curaeos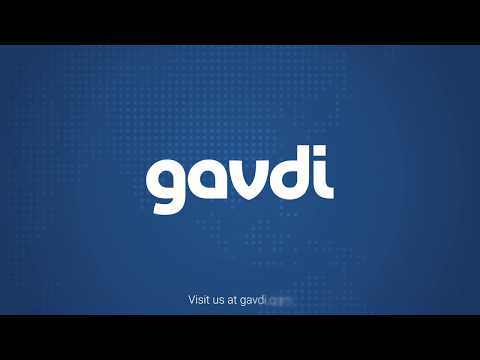 What our customers say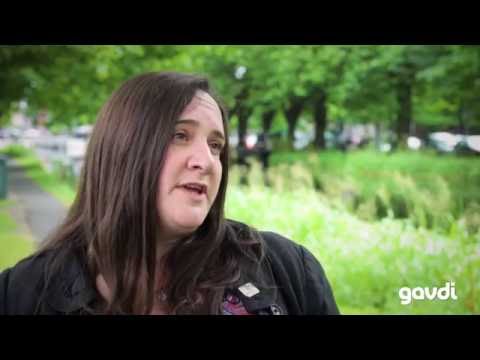 A Gavdi Success Story: M+W Group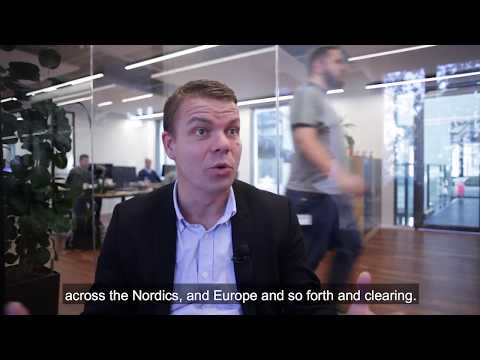 Gavdi Success Story: Nets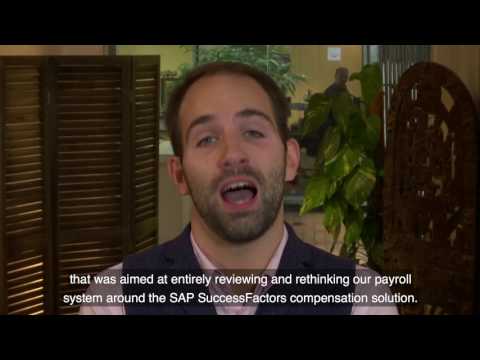 Gavdi Success Story: Group Rocher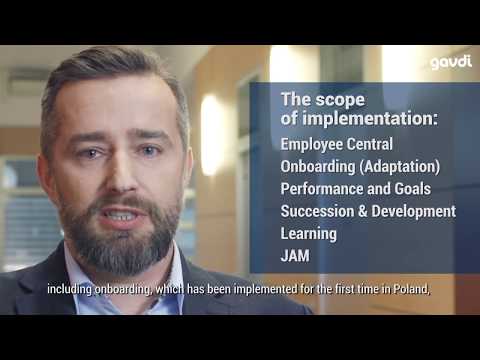 Gavdi Success Story: NEUCA Group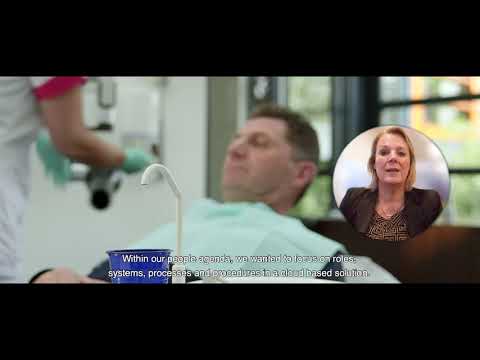 Gavdi Success Story: Curaeos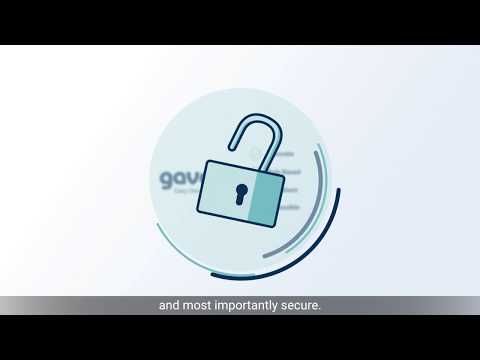 Gavdi Easy Documents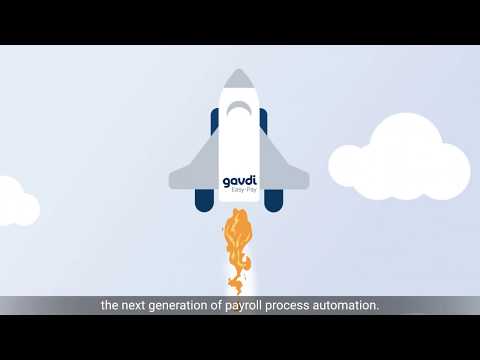 Gavdi Easy Pay
Exhibitor Blogs & Seminars
Enquiries made easy
Only enter your details once
Quick and easy process
Unlimited enquiries