Since 2001, Bob Rehill Partnership Network has been helping organisations globally through HR transformational change and has connected with a number of very talented individuals along the way. Bob's ability to maintain long-term relationships with trusted and like-minded professionals has allowed him to create a trusted network of partners with expertise in HR projects across all sectors and specialisms.
We are proud of the trusted network and with the abundance of skills and talent available, we offer a strong consultancy proposition. We are sure that whatever resource you need we will have a partner who will ensure the success of your HR transformation or technology project.
Whether you are starting from initial visioning or concept, through to technology selection and implementation management, Bob Rehill Partnership Network is your ideal partner.
Coffee Chat in 15 - Bob Rehill & Graeme Purdy
Coffee Chat in 15 - Bob Rehill & Rachel Moffat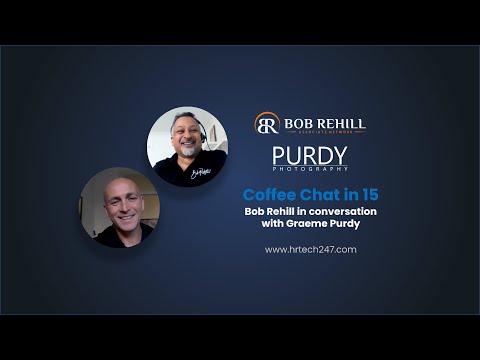 Coffee Chat in 15 - Bob Rehill & Graeme Purdy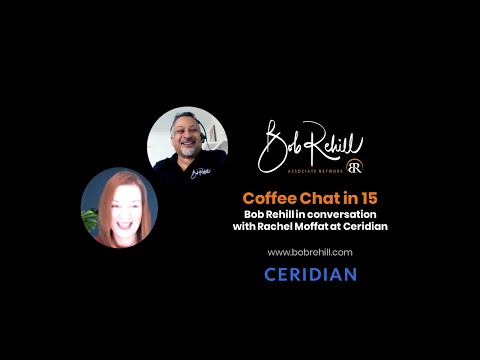 Coffee Chat in 15 - Bob Rehill & Rachel Moffat
"Our challenge was full of 'newness' and impossible timescales. In that environment most consultants step back and clarify their deliverables, to ensure no blame hits them if things go wrong. The outstanding attribute of Bob is that he did the opposite. He stepped in and delivered when others stepped back. He was more committed to the success of the overall project/mission than many permanent employees"
"I have worked closely with Bob during the Separation Programme. Bob very quickly understands requirements and effortlessly finds solutions while engaging and keeping stakeholders and team members involved. He is a fantastic leader who instils confidence in his teams, at the same time making it a fun environment to work in. Bob is one of the most calm, focused and driven people I know and I would certainly recommend working with him."
"I worked with Bob as the Change and Transition Manager. Bob came into the project at a difficult time and very quickly understood the issues before he even officially 'arrived'. He always went the extra mile to deliver."
Exhibitor Blogs & Seminars