We believe it's time to reinvent employee benefits technology.
To build a future where any organisation can offer employee benefits without compromising on the cost of technology, user experience or performance. A future where every employee remains fully engaged through intelligent scheme design, an exceptional user experience and precisely targeted communications.
We believe the future is Zest: an employee benefits platform that combines fresh, creative thinking with over a decade of industry experience.
The fresh approach to employee benefits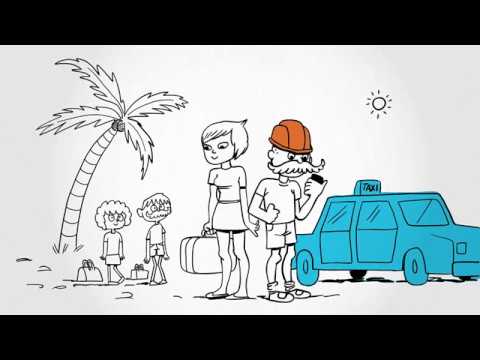 The fresh approach to employee benefits
"The clean fresh design made for a more enticing platform for Penspen employees, with users clearly able to easily select their chosen benefits and understand their full package with the engaging new Total Reward Statement. This is even more evident with engagement levels at 70% amongst Penspen's employees."
Zest have been tremendous in guiding Honan through the integration process, they have trained our team with patience, offered support at every step of the way and helped us bring a product to the Asian market that really is second to none. In addition to their product that truly does speak for itself, the team are a pleasure to work with and we enjoy a great working relationship with Zest.
Zest is one of the most sophisticated, user friendly and cost effective platforms in the global market, we couldn't recommend the Zest solution highly enough!"
"Zest gave us features that weren't previously available"
"It has saved time on both sides, for the company, employees and me"
The team we worked with was second to none"
Exhibitor Blogs & Seminars
Enquiries made easy
Only enter your details once
Quick and easy process
Unlimited enquiries