Zalaris are a comprehensive global HR & payroll technology and services company who provide a first-class, multi country, single platform, cloud-based HR & payroll solution that seamlessly connects all aspects of the HR and payroll, travel & expense, time & absence and talent requirements throughout the entire Hire-to-Retire process, across single and multiple countries.
A leading player within the business outsourcing industry, offering local services with local country legislation expertise who pride themselves on providing a personal service management principle to their customers. With multi country and language capabilities, Zalaris offer a simple integrated system and unified user experience for your global business.
For more than 20 years, we have provided innovative HR & payroll technology and services to some of the largest and most reputable employers in Europe, proudly operating across 15 countries, employing more than 1000 people. Our solutions and services provide on time, accurate and compliant delivery – All supported by exceptional feedback from our customers.
We are large enough to scale, small enough to care.
Zalaris Products
Time & Absence
Our quick and simple global solution allows employees to record attendances, absences, and view reports.
Quick and easy entry, approvals and reports
Self-service portal and mobile app
Fully supportive of complex and different workplace practices, tariff & industry agreements
Various time collection principles
Quick and easy integration to other systems
Travel & Expense
A simple, convenient, self-service solution that provides great visibility of costs in your organisation.
Register on the go with the mobile app
Integrate with your corporate credit card data
Localised per diem, taxation, languages, and regulations
Payroll Control Centre
If there are any errors in your data, catch them pre-payroll with our complete overview of your payroll process.
Control payroll data quality in real time
Pre-payroll checks and validations
Simple visibility and tasks assignment#
Catch errors early, save time, increase accuracy
Mobile
Turn your smartphone or tablet into a valuable workforce management tool with immediate access to essential HR information from anywhere, at any time.
Register time off
View pay slips & personal data
Submit travel expenses
Approval time and travel
A comprehensive HCM solution for document management offering balanced range of functions for multiple types of data and documents.
Integrated scanning services and defined workflows
Integration and office integration
Complete integration into SAP HCM system
Predefined document processes
A customisable technology to enable employee master data to be maintained in an easy and efficient way.
Removes the need for paperwork and physical forms
Covers all employee data management within the hiring to change and leaving processes.
Supports single infotype updates & sequences covering several infotypes at once
Reduces document processing time
Reporting & Analytics
Run your organisation more effectively through strategic and predictive analysis from our live feed reporting.
Fast-to-deploy, and simple-to-use
Highly secure
Cloud based technology
One integrated report; across your business, across your geographies
Maintenance & Support
Take comfort in knowing your payroll system will always running to its full capacity with Zalaris handling all updates and maintenance for you.
Management of system maintenance and updates
Ensure your data is secure
Extensive experience and locally situated expertise
Tailored to your needs, priced sensitively, and cost-effective
Transactional Payroll Services
If you don't want to worry about international complexity, legislation changes or payroll itself, we offer a united solution for your global business, with local support.
Unite your HR system We can unite your ecosystem of separate solutions offering one integrated report and the added benefit of increased security. Let Zalaris be your one central point of contact and real-time access.
Automate Payroll We specialise in being integrated with local, social welfare and legislation systems, simplifying your payroll.
Retroactive payroll processing, automatic checks, and heightened accuracy
Adapted to local languages, supported by local people
Extensive expertise in local taxations and legislations
Save time, increase security, and focus on your core business
Join Team Zalaris for 2021 Norseman Xtreme Triathlon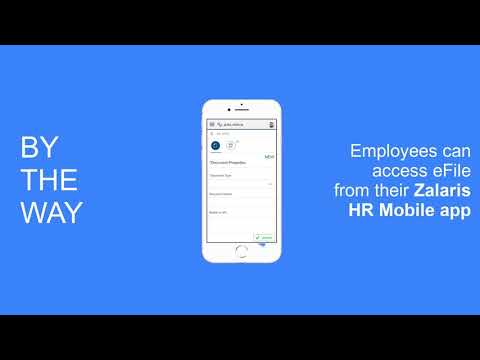 Zalaris eFile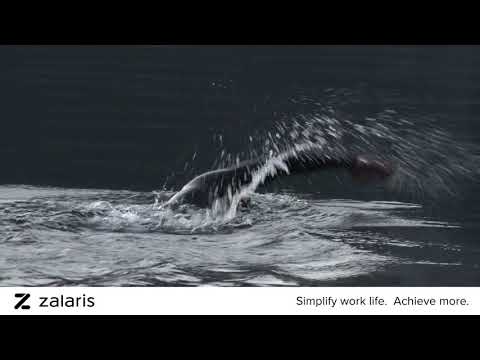 Join Team Zalaris for 2021 Norseman Xtreme Triathlon
Exhibitor Blogs & Seminars
Enquiries made easy
Only enter your details once
Quick and easy process
Unlimited enquiries