Workstars helps local and global HR teams deliver a sustainable boost to their employee engagement strategy through market-leading social employee recognition software.
Working alongside forward-thinking HR professionals across 67 countries, our people support companies in a variety of industries from 50 staff, up to those with tens of thousands — all of whom have reduced the role of managers and embraced recognition from an employee's perspective.
As a true SaaS provider, Workstars includes the innovation, automated features and reward services you'd expect from a market leader – but is packaged in an easy, free-to-launch SaaS platform that is available to any size business. A first in our market.
Make work rewarding
We all know employee recognition has been neglected, which is why we created Workstars, the next-generation peer to peer recognition platform. Say hello to naturally adopted software and real-time digital reward catalogues that are exciting HR professionals everywhere.
Recognition
An industry-leading peer-to-peer recognition system that reduces the sense hierarchy and allows your employees to enjoy giving recognition, not just receiving it.
Reward
Gain access to our online rewards and pre-paid cards or create your own in-house catalogue of swag and perks — all at a local or global scale.
Integration
Remove all obstacles by integrating with your favourite workflows. Post your recognitions to Slack, Workplace, Yammer, MS Teams and Chatter.
A global solution
Quickly add languages, countries, currencies and cost-of-living adjustments without set-up charges or incurring additional resource overhead.
Make work rewarding and deliver a sustainable boost to your employee engagement strategy. Book a demonstration today to see Workstars in action!
Social Recognition with Workstars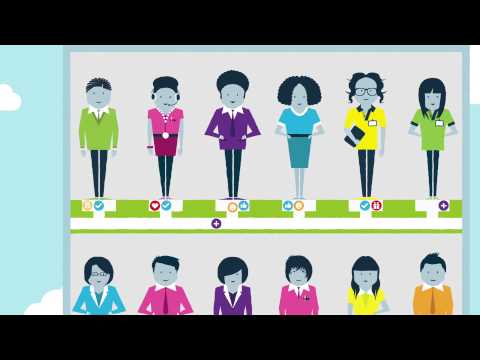 Social Recognition with Workstars

Workstars has given Onyx employees a fun and interactive platform to celebrate our colleagues' success, and that has been invaluable to our work culture. Implementation could not have gone any smoother. The support team is always timely, friendly and helpful. Workstars is a great tool for the HR professional's arsenal.
Exhibitor Blogs & Seminars
Enquiries made easy
Only enter your details once
Quick and easy process
Unlimited enquiries