At UKG (Ultimate Kronos Group), our purpose is people, and we believe that organisations succeed when they focus on putting people first. An ethos that has helped UKG to be one of the largest cloud HR companies in the world.
Our best in class solutions empower HR, managers, and their employees to boost productivity, increase employee engagement, manage global compliance, and meet the challenges of tomorrow. UKG's HR Service Delivery platform includes case management, process automation, and employee file management.
Our Workforce Management solutions assist with scheduling, time recording and forecasting labour requirements and much more. With more than 14,000 employees around the world, UKG's own workplace culture has been named a best place to work all over the world, including consecutive years on Fortune's 100 Best Companies to Work For list.
At UKG, our purpose is people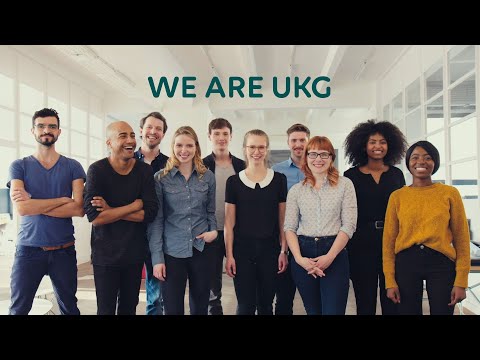 At UKG, our purpose is people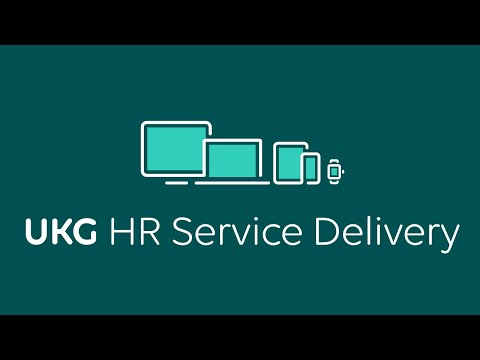 UKG HR Service Delivery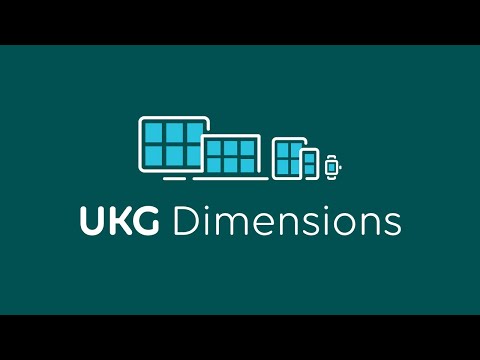 UKG Dimensions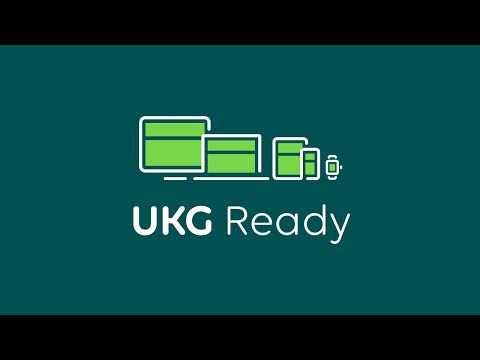 UKG Ready
"One thing that attracted us was the file management features, especially the configurability to adapt easily to local processes. We were able to set the workflows at a local level, as each HR team wanted."
"UKG HR Service Delivery is a very solid solution. It has a very good footprint and track record."
"UKG helped us optimise our workforce planning, helping us deliver an excellent service for our customers." "We've had great feedback from our site supervisors for the improvement UKG has made to their day-to-day management."