The HR Practice was founded in 2021 to offer organisations a full range of HR services to support their people strategy and enable them to focus on their core business function.
Our founder, Fiona McKee, has over 20 years of local and Global HR management experience. Fiona has spent most of her distinguished career working in outsourcing with Private Equity backed businesses and has led the people stream of significant acquisitions and post-acquisition integration.
Before founding The HR Practice, Fiona was the HR Director for European Operations and Shared Service Centres for a near billion-euro HR and Payroll outsourcing corporation with over 4500 employees, located across 11 countries.
Top tips on how to approach a Settlement Agreement conversation
Things to consider when making someone Redundant
The Culture Element of Merger & Acquisition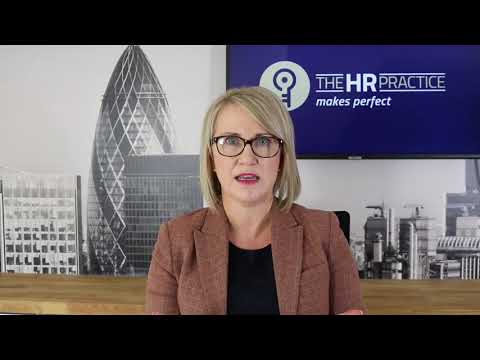 Top tips on how to approach a Settlement Agreement conversation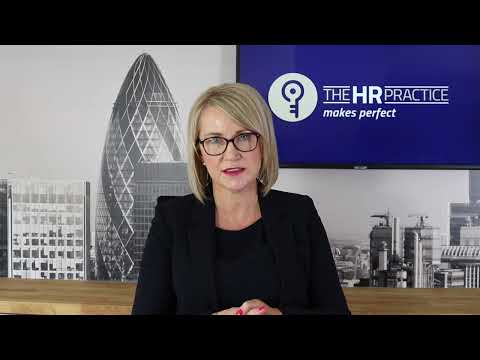 Things to consider when making someone Redundant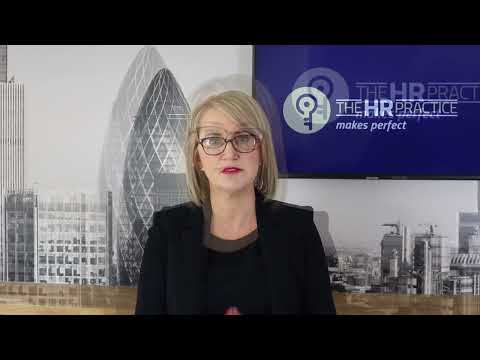 Leading out of Lockdown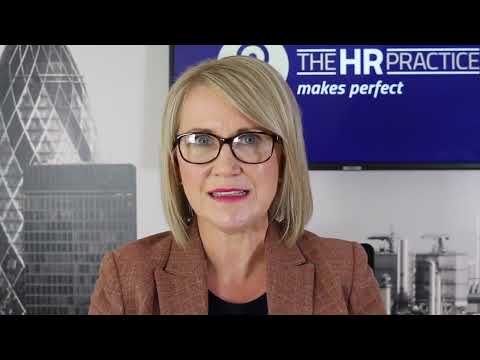 The Culture Element of Merger & Acquisition
Exhibitor Blogs & Seminars