Selenity Expenses:
Employee expenses offering a dedicated mobile app, receipt scanning technology, automated driver and vehicle look-ups, GPS mileage capture, corporate card reconciliation, and over a 100 built in management reports. Built in spend reports provide an unparalleled level of insight, helping to drive further cost savings within your organisation.
Selenity provides fast, innovative and configurable cloud technologies that reduce costs, increase efficiency and ensure compliance to HR and finance departments.
Our mission is to make the process of employee expenses fun, as well as providing a smooth employee relations experience.
Our drive is to deliver exceptional products and high quality service, building lasting relationships and developing solutions that make a difference.
At Selenity We get up in the morning to make a difference: 
With our colleagues
For our customers
In our local community
Record, submit, track and approve business expenses on the go
Selenity Expenses is the most configurable employee expenses management software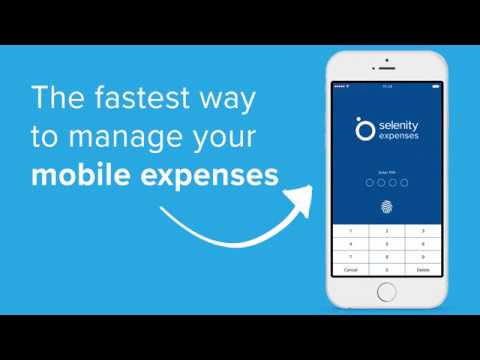 Record, submit, track and approve business expenses on the go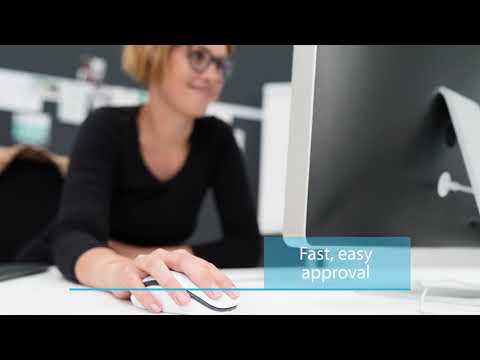 Selenity Expenses is the most configurable employee expenses management software
"Our previous system did not link with our corporate policy leaving it open to interpretation. For example, for staff travelling from home to multiple remote sites and back to their usual place of work, removing the mileage between home and the usual place of work, from their claim, was confusing and difficult. It would lead to errors and over-claiming, identified as part of manual auditing processes. The new system calculates this automatically, creating more accurate claims and lowering our costs."
"The accurate mileage validation within Selenity Expenses has saved us a considerable amount on our mileage spend, as well as making compliance with our policy easy. Automating expenses has made it easy for our employees to claim, managers to approve and our finance team to reimburse quickly, and report accurately. Having the ability to assign cost codes means we can see the breakdown of expenses across all our departments making the allocation of budgets easier, as well as analysing our spend and drive proactive change. Expenses has made the whole process simple!"
"There is absolutely no scope for human error as it's not about how it's entered into a system or interpreted by a payroll clerk, the system automatically determines whether payments are taxable or not once the appropriate parameters have been set within the system. We recently had a full HMRC tax audit – our first in nine years – and we were easily able to demonstrate our full expenses process to the inspector. During this audit we had to sit and go through a lot of paper receipts and demonstrate all of our checks and balances to ensure they were accurate. With Selenity Expenses, that's all done for me – we can go through an output report and show how the data is entered by claimants, and how the system enforces the rules to prevent fraudulent or incorrect claims."
Enquiries made easy
Only enter your details once
Quick and easy process
Unlimited enquiries