Phenom is a global HR technology company that delivers its AI-powered Talent Experience Management (TXM) platform to enterprises, enabling organizations to help candidates and employees initiate the next phase of their career, recruiters identify and engage the right talent, and management optimize HR strategy, process, and spend.
Phenom's purpose has always been to help a billion people find the right job. Built on our native AI infrastructure, the Phenom TXM platform is a unified solution that personalizes and automates every talent experience. As a result, recruiters can be more productive, managers can be more informed, and talent can be placed in the best position for success.
As talent expectations and demands heighten, technology must evolve and deliver. In addition to releasing industry-first features that help candidates find the right fit, we support the employee experience with powerful automation technology and actionable data. It's never been more important for employees to upskill and reskill. Our platform helps them wield their versatility in a way that advances their careers and their company's goals.
CEO Post Covid Point of View
Phenom's Employee Experience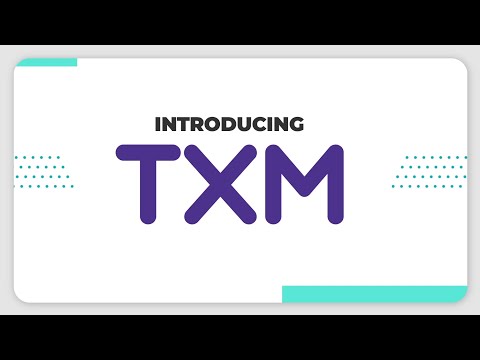 TXM Pump up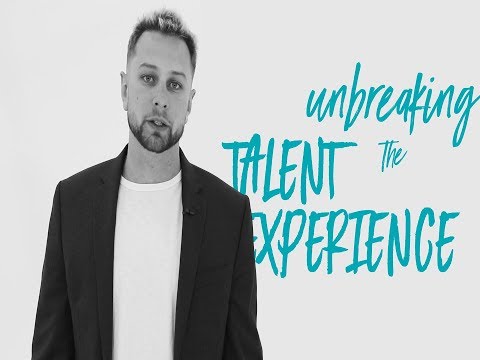 TXM Point Of View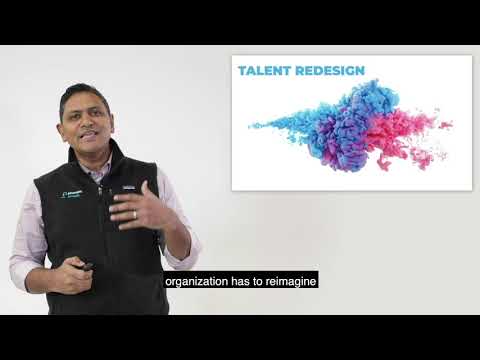 CEO Post Covid Point of View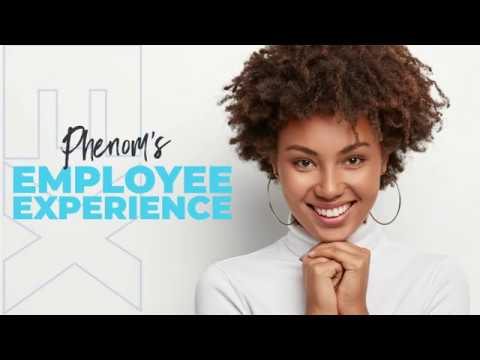 Phenom's Employee Experience
Enquiries made easy
Only enter your details once
Quick and easy process
Unlimited enquiries