Papaya Global is a SaaS fintech company providing global payroll technology and the only one with an embedded payments platform designed for the workforce needs of global enterprises.
Papaya's comprehensive technology, known as Papaya Payroll OS, provides global payroll with automation, compliance, flexibility, and security. The platform gives finance teams the visibility and control to master workforce spending and payments — with full liability if anything goes wrong. Papaya's integrated approach connects the dots of global payroll, unifying and standardizing data and processes from HCM and ERP tools to create a single source of truth. It turns payroll – every company's biggest expense and liability – into a strategic asset, empowering growth at scale. 
Papaya's team currently spans Tel Aviv, New York, Austin, London, Kiev, Singapore, and Melbourne. Its technology has been recognized by all leading global analysts, including Gartner, Visa, NelsonHall, and others, as disruptive in the field of workforce management and payments. Among other accolades, Papaya was included in the Forbes Cloud 100 and CNBC's Top Startups for the Enterprise.
Streamline Your Global Payroll Payments with Papaya Global
Get to know Papaya Global's Payroll Payments OS
Papaya Global's CountryPedia: Get the workforce info you need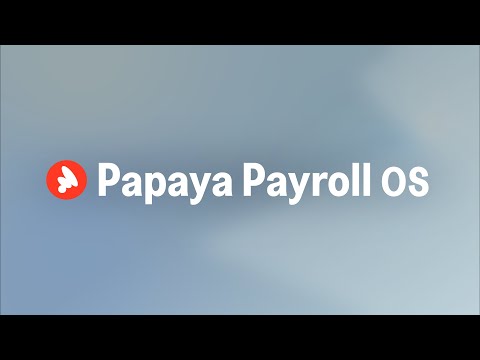 Meet Papaya Payroll OS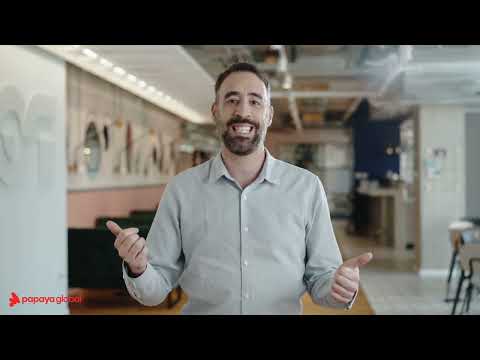 Streamline Your Global Payroll Payments with Papaya Global
Cato Networks Case Study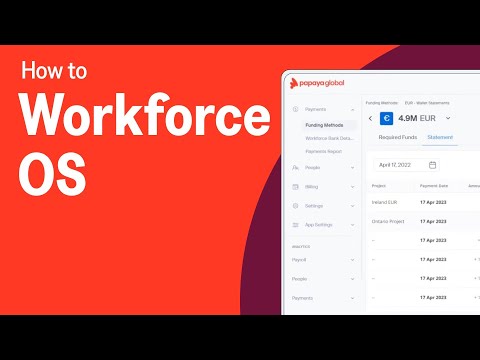 Get to know Papaya Global's Payroll Payments OS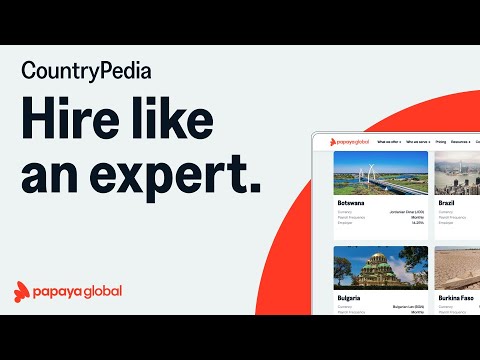 Papaya Global's CountryPedia: Get the workforce info you need
"Papaya makes our lives easier. It helps us improve the payroll process; we save a lot of time, mainly because the information is more available, and we can do all the work in one place."
'The customer success team is the main reason we work with Papaya. The support they give is second to none. It's the human aspect that really helps us grow with our employees"
"The strength of Papaya is in the relationship that we have. Our Customer Success Manager is on top of things and truly knows us. That makes all the difference."
Exhibitor Blogs & Seminars