Landed Hiring Software, an all in one recruitment marketing & applicant tracking system for HR teams seeking a solution to manage the entire recruitment process from attraction to hire.
Recruitment funnels make hiring easy. Attract, engage, screen & select the best applicants most suited to your company with selection funnels built by you. Set killer questions to instantly eliminate unsuitable applicants. Assess skills and knowledge with score based assessments.
The popularity of video interview is on the rise with the continuing COVID:19 pandemic, with LANDED video interview comes as a standard built in feature, and since May 2020 we have seen a steady rise in the number of our existing and new clients using LANDED video interview to safely and securely screen the best applicants & only invite the strongest to face-to-face interview. Some clients have for now suspended face to face interview and rely 100% on LANDED video interview for their hiring decisions.
At LANDED we understand the process in-house recruitment teams must adhere to and appreciate the volume of 'admin' you need to complete when hiring talent, because we have lived out. Built by in-house recruiters for in-house recruiter we aim to make your day to day job easier.
If you deal with volume applications and need to streamline your recruitment process you need LANDED.
Landed Hiring Software has transformed the recruitment process for all our clients, from those who have moved to online recruiting for the first time and others who have switched from more traditional applicant tracking systems to LANDED.
LANDED enables employers to build interactive, branded applicant journeys that will delight and engage applicants from the moment they click apply now.
Make faster, more informed hiring decisions with LANDED Hiring Software.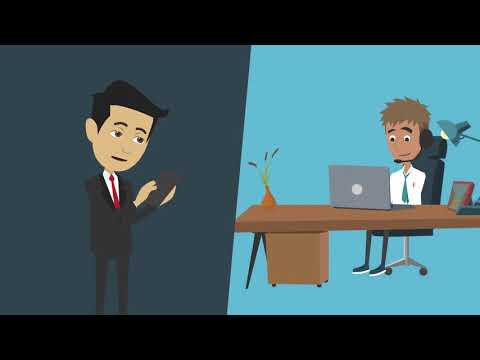 Intro to LANDED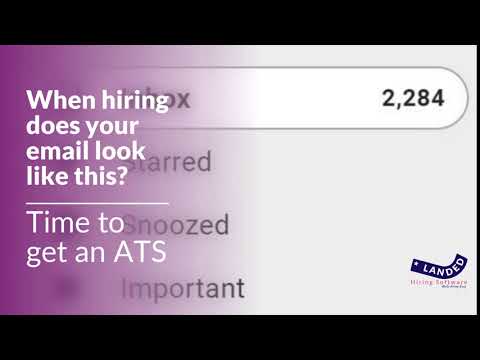 Time to get an ATS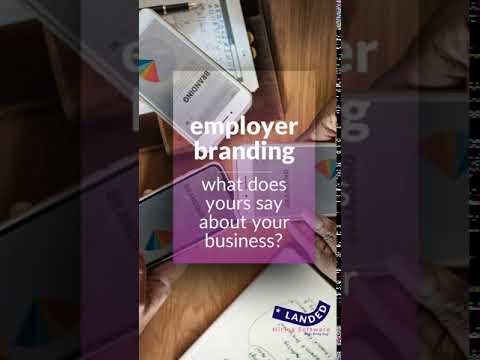 Employer Branding
"I have been in the recruitment industry for around 14 years and to date, have not used an ATS system so simple to use which makes it easy to drive engagement from applicants and hiring managers."
"Since implementing Landed, our candidate experience has become more consistent, user friendly and on brand. Landed has simplified our recruitment process allowing us to reduce our time to hire across the business."
"Landed totally revolutionised our recruitment and selection process. We went from a traditional application form R&S method to a fully digital end to end solution that our candidates love and quite frankly was a godsend for us! I can't recommend LANDED highly enough."
Exhibitor Blogs & Seminars
Enquiries made easy
Only enter your details once
Quick and easy process
Unlimited enquiries