Our founders left large global firms to create a new Workday deployment partner option that delivers excellence without overhead.
– Measuring customer satisfaction and teammate engagement, not just billable hours.
– Developing methodologies to proactively address common blind spots.
– Incorporating change management concepts into every consultant's training.
Beaconing to consultants who want to do more than just get their customer live, but instead want to enable their customer's business transformation. Nurturing a blend of Workday deployment knowledge + management consulting to ensure the big, important project we're doing for you gets done right.
At Invisors, we believe the most important measure of our team's success is your ability to convert business data into actionable business intelligence. Invisors is comprised of consultants who fundamentally believe that a Workday program is more than a software deployment of data conversion, integrations, security rules, and business process configuration… A Workday deployment is an opportunity to provide an organisation new tools, routines, and insights to gain a competitive business advantage. To accomplish this, Invisors takes "knowledge transfer" to a different level via an enablement approach throughout your deployment. An Invisors enabled deployment facilitates your orientation to the new Workday system being built, the Workday object-oriented data model, SaaS operating model leading practices, and ultimately to the new routines and capabilities that will enable your organisation to achieve the business case objectives. From HCM and Financial deployments, to specific Planning or Analytics projects, Invisors delivers a more intelligent Workday by helping you to find and use the data all around you.
Invisors Customer Testimonial featuring NASCAR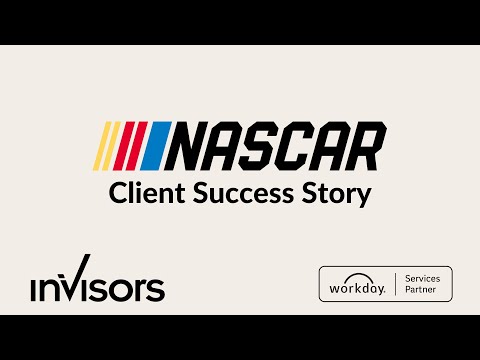 Invisors Customer Testimonial featuring NASCAR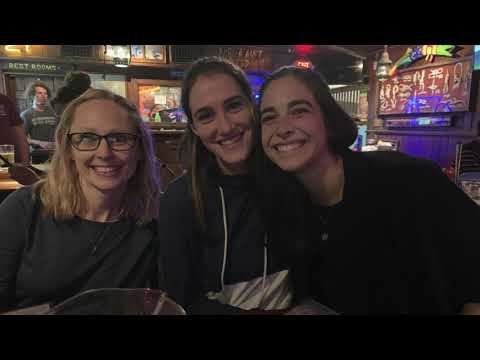 Welcome to Invisors!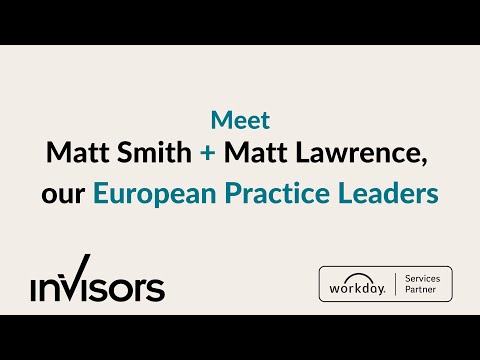 Invisors is expanding!
The HCM Architect on our project, was so thoughtful in all of his work, and even more importantly, he was flexible in the face of challenges. His approach to the project was very appreciated, and we were better for his involvement.
I just want to take a moment to thank the Invisors team for your diligence in helping us reach this major milestone. This project has not been easy, and I want you to know that we appreciate your diligence and flexibility to help us through our first payroll go live while virtual. We appreciate you!
Financials Architect Greg Farrell was professional, positive and patient as he helped to address all of our questions, making sure we understood the process along the way. He always made sure that the team felt heard and confident in his knowledge of the process, taking the time to demo his examples along the way.
Exhibitor Blogs & Seminars