HireVue is transforming the way companies discover, hire and develop the best talent by combining the power of on-demand, structured interviewing, games and machine learning for better hiring decisions.
The HireVue Assessments and Video Interviewing Platform uses a ground-breaking combination of industrial/organizational science and rigorously tested, predictive assessment analytics to help customers find and engage higher quality talent, faster. HireVue is available worldwide in over 30 languages and has hosted more than 15 million on-demand interviews and one million assessments.
Its more than 700 customers worldwide include over one-third of the Fortune 100 and leading brands such as Unilever, JP Morgan Chase, Delta Air Lines, Vodafone, Carnival Cruise Line and Goldman Sachs. For more information, visit www.hirevue.com.
HireVue Video Interviewing
The Re:work & HireVue Partnership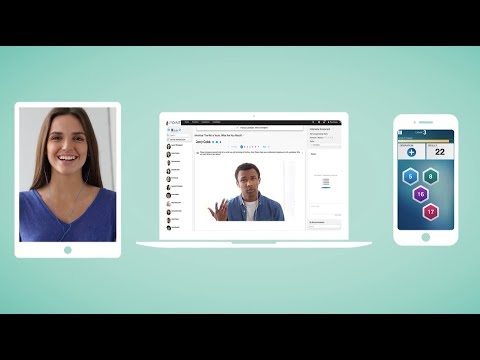 The HireVue Platform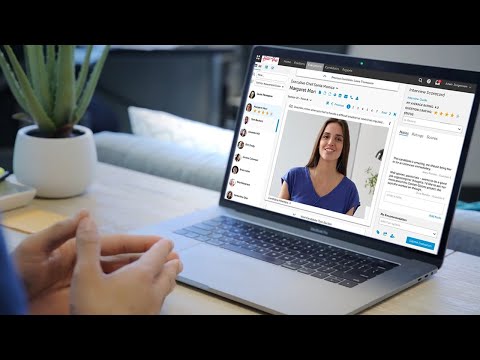 HireVue Video Interviewing
Why Hirevue?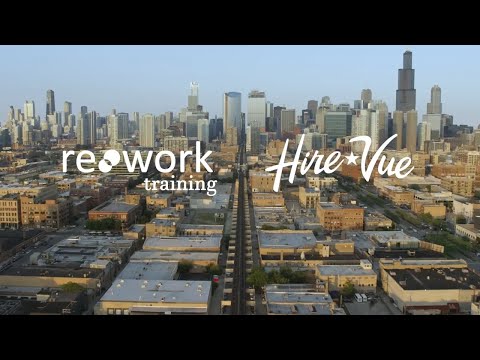 The Re:work & HireVue Partnership
"About 26% of our candidates are completing after business hours. So we're able to see about a couple thousand more candidates."
"We had to meet the demands of an evolving retail strategy, which saw us go from 800 team members to 5,600. It led us to have to quickly adapt by transforming our recruitment process."
"We can say confidently as an organization, everyone's getting the same experience."
Enquiries made easy
Only enter your details once
Quick and easy process
Unlimited enquiries