Technology is often regarded as a cause of work becoming less human, but it doesn't need to be that way. Harkn has been developed to put a little human back into work.
We started life as a Management Consulting firm, working with the leadership teams of large organisations, helping them to bridge the gap between where they were and where they wanted to be.
Our work regularly highlighted a difference between how leaders perceived the culture, and how employees described their experience of it…
"Leaders are more confident than they should be that they're getting culture 'right.' But their team members — those who often have less of a say in crafting the direction of culture — are the least comfortable with it."
the cultural awareness gap – DeAnne Aguirre, Global Lead of The Katzenbach Center
… and with changing expectations and needs associated with well-being, work-related stress, mental health, inclusion, and more… this awareness gap risks becoming wider.
What's needed is a new perspective and reliable, relevant, timely and actionable insights, and those insights need to be in the hands of the right people.
That's what we set out to create and that's what Harkn offers.
Q&A - St. James's Place Wealth Management
Harkn Explainer Video
Harkn Live Product Demo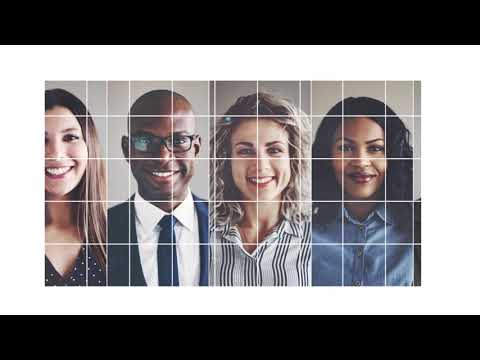 Q&A - St. James's Place Wealth Management