Globalization Partners/G-P is the #1 SaaS-based Global Employment Platform™ that helps companies build teams anywhere in the world, in days instead of months. Years of expertise in global expansion and local labor laws make G-P the perfect partner to support growing companies every step of the way.
Our purpose
With our industry-leading technology and expertise we want to break down the barriers to global business and enable opportunities for everyone.
The G-P Solution
Through our SaaS-based platform, we provide compliant global employment infrastructure with a full suite of services including legal, finance, accounting, payroll, benefits, time tracking, expense management & HRIS services.
As an employer of record, we hire your professional onto our platform and assign the professional 100% to you. That's how we help you find, hire, onboard, pay, and manage team members everywhere, quickly and compliantly – without the hassle of setting up local subsidiaries or branch offices.
Top Things to Know Before Choosing an EOR Provider
Our Market Leading Global Employment Platform™ Delivering New Capabilities
G-P Meridian Suite™: the #1 Suite of Global Employment Products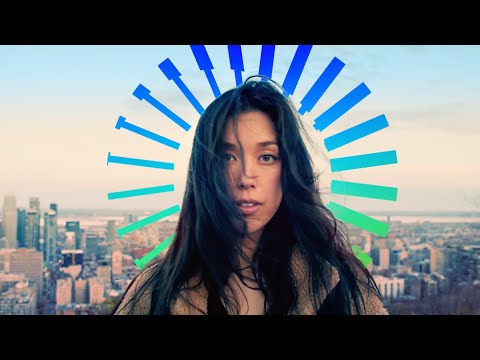 Where Possibility Begins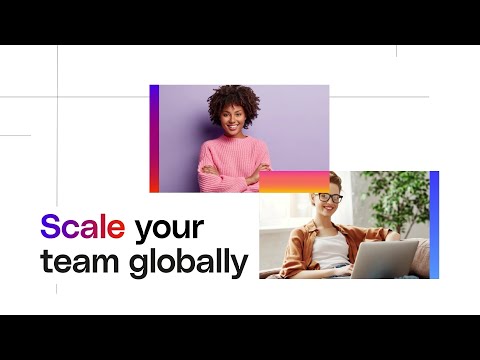 Top Things to Know Before Choosing an EOR Provider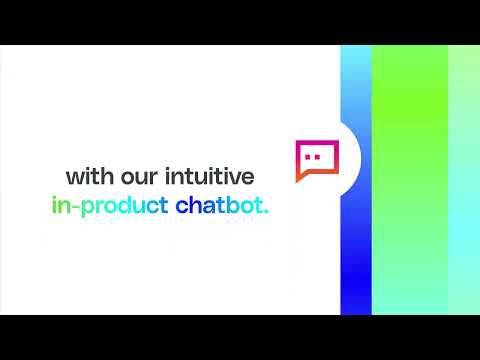 Our Market Leading Global Employment Platform™ Delivering New Capabilities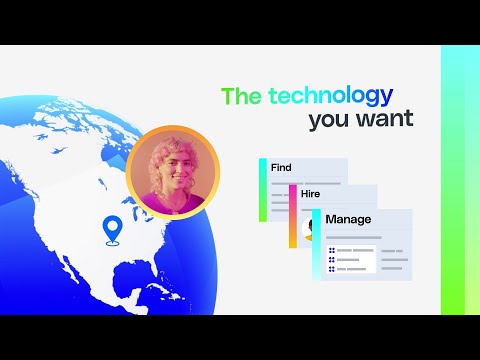 G-P Meridian Suite™: the #1 Suite of Global Employment Products
Exhibitor Blogs & Seminars