Make your workplace more inclusive.
Diversio's mission is to leverage data, analytics and fresh ideas to help organizations become more inclusive. They believe what gets measured gets done.
Over half of their team immigrated from another country. We speak 10+ languages. We have degrees in computer engineering, law, business and kinesiology. Our founders have experience in consulting, law, academia, business, operations, technology and artificial intelligence. We've seen and experienced how inclusive teams get better results and dramatically impact the bottom line.
We are a people-first organization that values feedback, transparency, collaboration and impact. To learn more, reach out to any of their team below.
Corporate Diversity Data: Overview, Challenges, and Opportunities - Laura McGee
Diversio Analytics Product Tour
Diversio Certification Launch Event
Diversity VC Standard - Diversio Assessment and Certification Process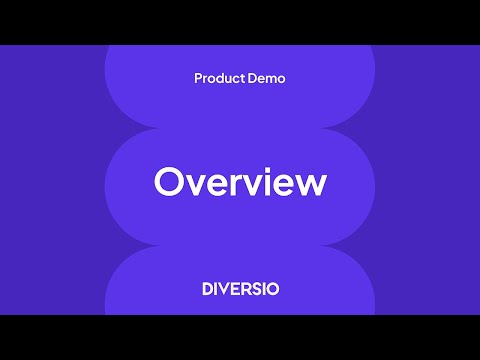 Diversio Product Demo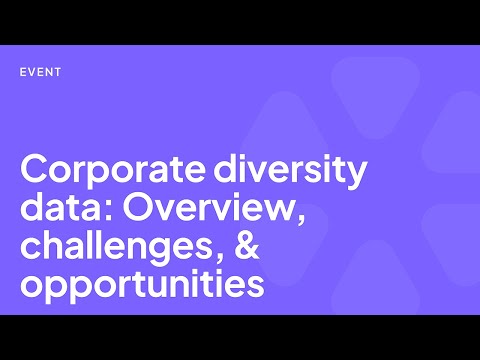 Corporate Diversity Data: Overview, Challenges, and Opportunities - Laura McGee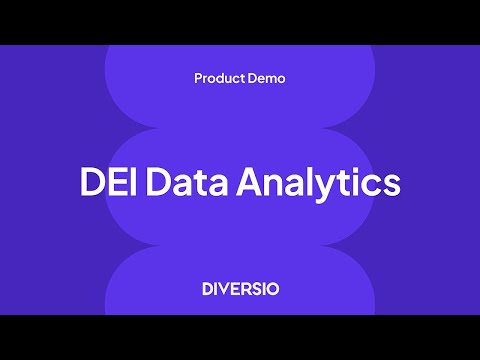 Diversio Analytics Product Tour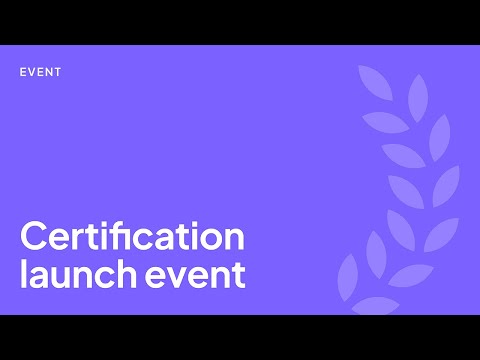 Diversio Certification Launch Event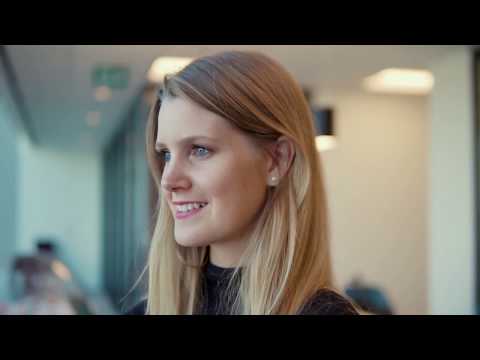 Why Inclusion Matters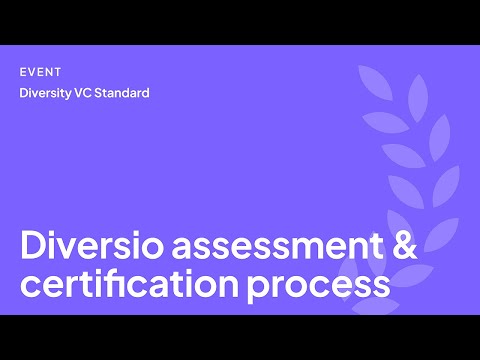 Diversity VC Standard - Diversio Assessment and Certification Process
"Diversio's technology has offered us concrete, data-driven insights about diversity & inclusion at Canada Learning Code. By better understanding our D&I efforts and implementing solutions from Diversio's recommendation engine, we've been able to drive meaningful change and inclusion."
Exhibitor Blogs & Seminars
Enquiries made easy
Only enter your details once
Quick and easy process
Unlimited enquiries