CloudRock Partners is a specialist digital transformation consultancy helping organisations navigate their journey.​ We operate exclusively customer-side – this means we always work in your best interest.
We can help at every stage of your technology-enabled transformation – from strategy to selection, preparation, delivery, support and optimisation.
We provide comprehensive change management advice and assets to best prepare your business for transformation, drive adoption of new systems and ways of working, and embed change.
CloudRock has successfully delivered HR, Finance and CRM technology programmes for leading organisations across a diverse set of sectors.
We're specialists in Workday, Oracle, SAP and Ceridian and services include cost and product benchmarking these world-class technology platforms.
Our trusted team of experts include Programme Managers, Project Managers, Solution Architects, Functional expertise, PMO, Change and Transformation Leads, Data, Integration, Reporting and Testing Consultants, and Analysts.
We take pride in living our values – customer first, integrity, innovation, quality and passion. They aren't just words – they define how we work with each other and our customers.
CloudRock services - what we do
CloudRock Change and Transformation promo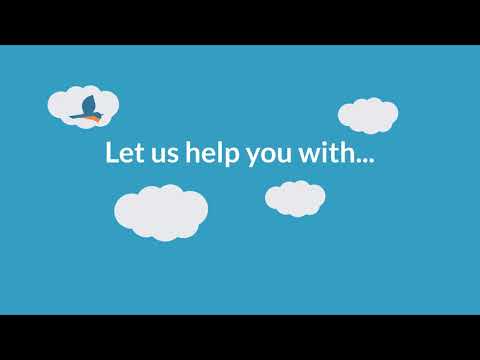 An intro to CloudRock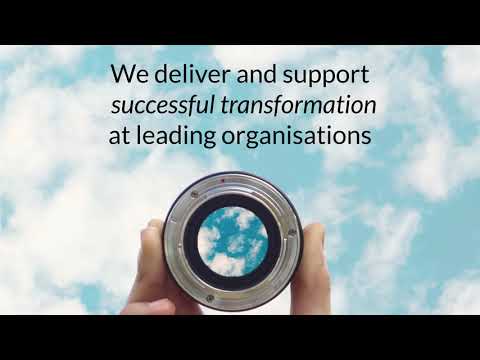 CloudRock services - what we do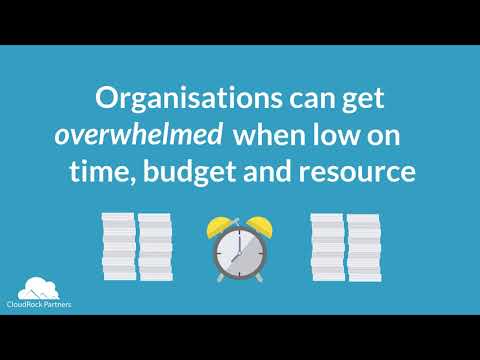 CloudRock Change and Transformation promo
Enquiries made easy
Only enter your details once
Quick and easy process
Unlimited enquiries