BenefitScape makes benefits work better for employees and for your business. A Certified women owned company and Ceridian Dayforce Partner, BenefitScape's technology and expertise enable us to cut the cost and HR burden of:
• Open Enrollment Configuration
• Benefit EDI feeds
• Dayforce benefit module implementation, health check, and optimization
• ACA compliance & reporting and ACA penalty remediation
BenefitScape is a team of Benefits experts and the leader in Affordable Care Act [ACA] Reporting and Compliance. Beyond Compliance, the BenefitScape team has extensive experience in the Benefits technology industry and is recognized for deep domain knowledge, creativity, and flexibility. Our role as subject matter experts and as a certified Ceridian partner allows us to bring benefits, systems, and data services together for employers.
BenefitScape is a privately held Women Owned Enterprise and provide services to more than 1,500 clients ranging in size from 50 to 500 to 500,000 employees, from all market sectors, including large and small businesses, non-profits and multiple state governments and municipalities.
We make it a priority to save employers time, money, and resources, while ensuring accuracy – whether that means configuration of Open Enrollment, on time delivery of data feeds, or abatement of IRS penalties – we're here to help.
We love what we do, always own it, and get it done.
A 3-minute guide to ACA Compliance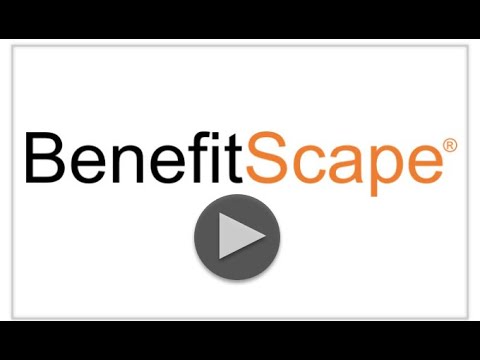 A 3-minute guide to ACA Compliance