Leading organisations are strengthening their HR Analytics capability with wellbeing data. This creates the link between the health of the organisation and how it is performing on a day by day basis.
87% is a multi-award winning platform that brings comprehensive wellbeing data and insight into the heart of how an organisation performs. It helps business leaders make informed decisions to improve organisational health and allows them to track performance against the benchmark.
By putting measurement at the heart, companies can truly understand the wellbeing of their people and create evidence led actions that lead to real improvements, directly linked to the performance of the organisation.
If you would like to request a demo or schedule a free consultation with our strategic wellbeing team, contact us at info@87percent.me
87% - The Mental Fitness Ecosystem
Reducing feelings of isolation when working from home or remotely
4 steps to deal with imposter syndrome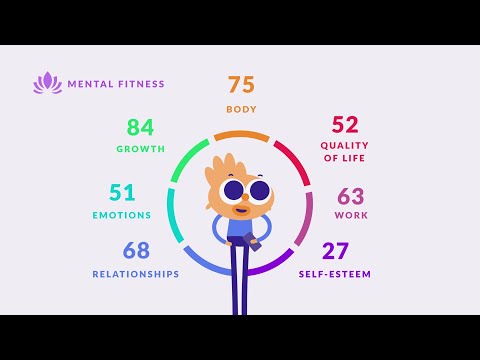 87% - The Mental Fitness Ecosystem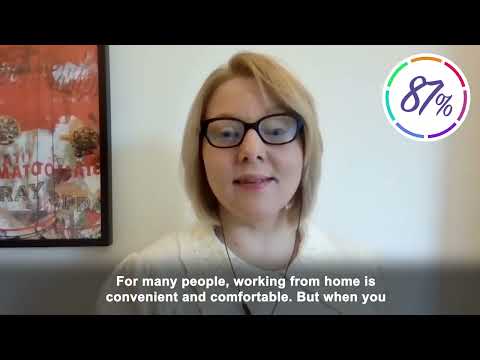 Reducing feelings of isolation when working from home or remotely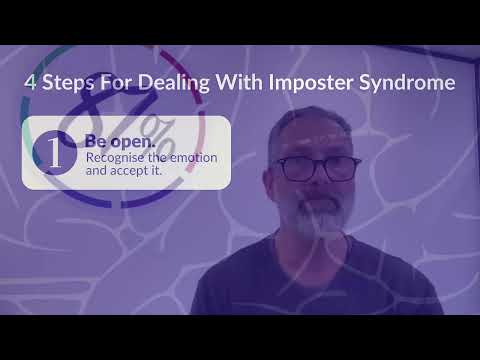 4 steps to deal with imposter syndrome